Description
TAPERED CAPS & PLUGS
Tapered caps and plugs provide a completely flexible and versatile solution. They can be placed on a component as a cap, or inserted into a port as a protective plug.
The tapered design also allows one port to accommodate different applications and tolerances.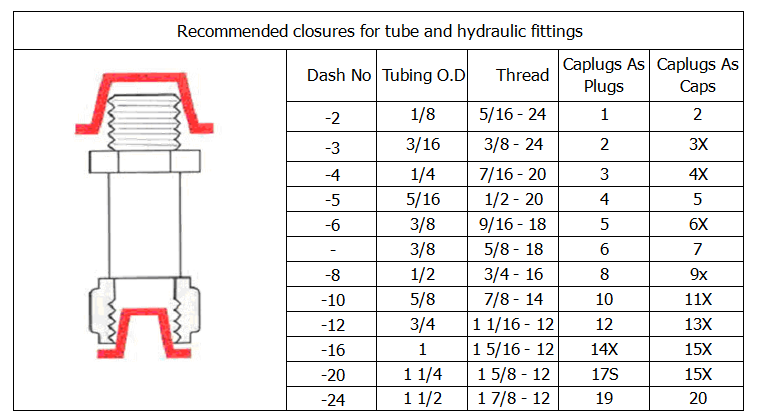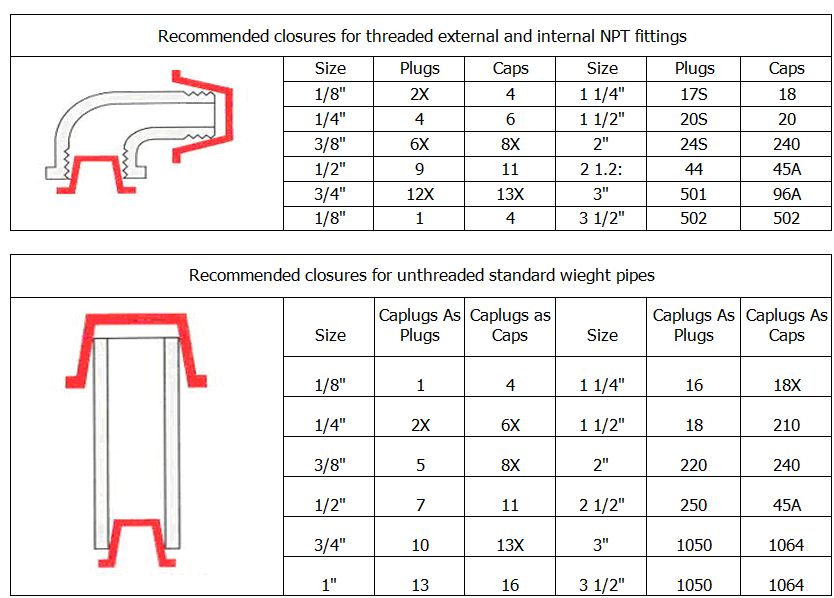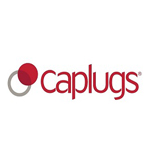 We have availabe stock for many models. Enquire or send in your RFQ today!