Description
Complete removal of fire hazard from hot carbon sparks is achieved with the effective Spark Arrestor.
All dangerous carbon sparks are trapped as they emerge from the engine of any equipment by a centrifugal motion set up in the exhaust stream, which seprates carbon particles from the exhaust gases. These particles are caught in an easily serviced receptacle. The exterior of all Spark Arrestors is protected with a high-heat aluminum silicone base paint, which withstands severe atmospheric conditions and temperatures up to 1200 degree F.
Most Widely Accepted
The HAPCO Spark Arrestor has been tested and qualified by the U.S Forest Service. The U.S Air Force uses HAPCO on their own eqiuipment. This acceptance plus approval by the Pacific Fire Rating Bureau assures you that all installations with HAPCO Spark Arrestors will be approved by State and Federal Equipment Inspectors.
Most Practical Design
The small, compact design of the HAPCO Spark Arrestor unit permits lowest installation on your equipment, safeguarding it against knocks and damage from limbs or other objects.
HAPCO is a light, balanced weight type structure, available in a full range of stock sizes, It is manufactured in both mild steel and in all stainless steel. Power output is not reduced with high pressure as is the case with screens and most other arrestors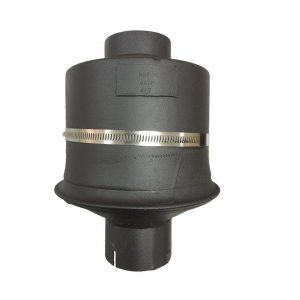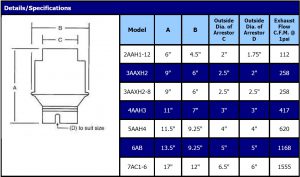 U.S Forest Service
Qualified
under Std 5100-1 also meets
Dept. Of Defence Spec. MIL-A-27302A
Country of Origin: U.S.A
Material: Carbon Steel & Stainless Steel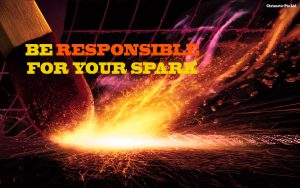 Past Projects
Spark Arrestor: 10AC8 8″  HD10 Rain Cap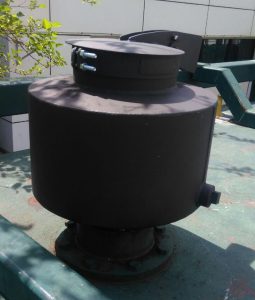 Spark Arresting Silencer: SAM 24
Suitable for Excavators and other Heavy Machineries to reduce Noise Pollution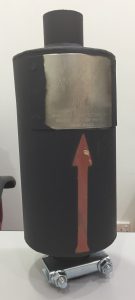 Spark Arrestor: 5AAH4 with 5K Flange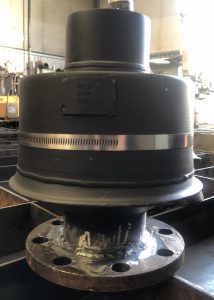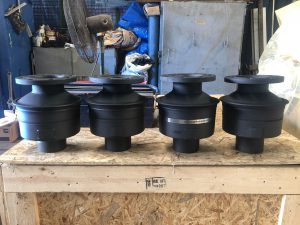 Spark Arrestor: 6AAH5 with Modified Holder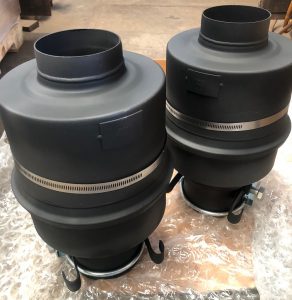 Spark Arresting Silencer: Critical Grade 1036 VRSA 4 SI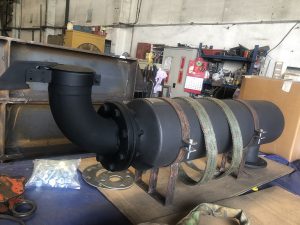 Spark Arresting Silencer: SAM 1024, 8″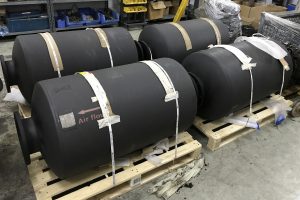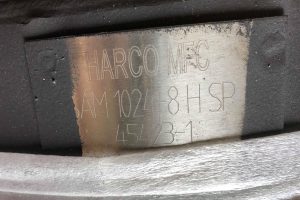 Download the catalogue from here!
AUTHORIZED DISTRIBUTOR – SINGAPORE